Frequently Asked Questions
How much does it cost to join?
Buckets Of Banners is free to join but you can upgrade for a improved service (More banners for the same amount of work)
What Payment Options Do You Have?
We only accept Paypal but we may add more in the future.
How Do I Earn Banner Displays
You can earn banner displays by either displaying our code on your web pages, adding the provided URL's into banner rotations at other sites, by showing our banner earning splash page or by surfing for banner displays.
Where Are My Banner Adverts Shown?
Your banners will be shown on the site, on other sites where our code or URL's have been added, On the banner earning splash pages and in the surf 4 banners section.
How Do I Cancel My Subscription
If at any time you want to cancel your subscription simply login to you payment processor site (ie paypal) and cancel your subscription from there. Your paid membership here will expire automatically at the end of the paid period (month)
How Can I Delete My Account?
You can delete your account anytime from inside the members area. Click the delete account link at the bottom of the page. You will also need to click unsubscribe in one of our emails to stop getting updates from us.
I Dont Have A Banner Can I Still Use Your Service?
Yes, we make it easy for you by giving you a choice of ready made banners that you can simply link your website to. :)
If I Want To Advertise Without Earning Banner Impressions Can I Just Buy Advertising?
Yes, we have a selection of banner packages available. Simply join up and add your banner then click buy impressions to select your package. Prices start from $10
Why Can I See My Own Banner While Surfing?
The banners displayed while surfing are taken from the entire pool so there is a chance you will see your own banner while surfing. It should not happen very often as there are lots of banners in the system. You do get full credits whatever banner you see even yours.
Why Do I See The Same Banner Twice On A Page?
As the banners are pulled from the complete database there is a chance that if a banner is added twice it will show twice. Its not actually showing the same banner twice but if you added the same one in 2 banner slots it could show both slots at same time. Very rare to see it but it does happen.
Where Are My Bonuses I Got With The One Time Offer?
If you click upgrade in the members area, people who bought the one time offer will see the links to grab your bonuses. Free members will not see this. It will show free members the details to upgrade.
The Bottom Banner While Surfing Is Not Seen
This can happen if you have either a lot of toolbars on your browser or if your screen resolution is below 1024x768
I Cant Login, Im Stuck On Offers
If you have entered your login details and stuck going from one offer to another it will more than likely be because you have entered your password with capitals. The script will only let you in if you enter all passwords in lower case.
My question is not answered!
Send Us A Support Ticket Here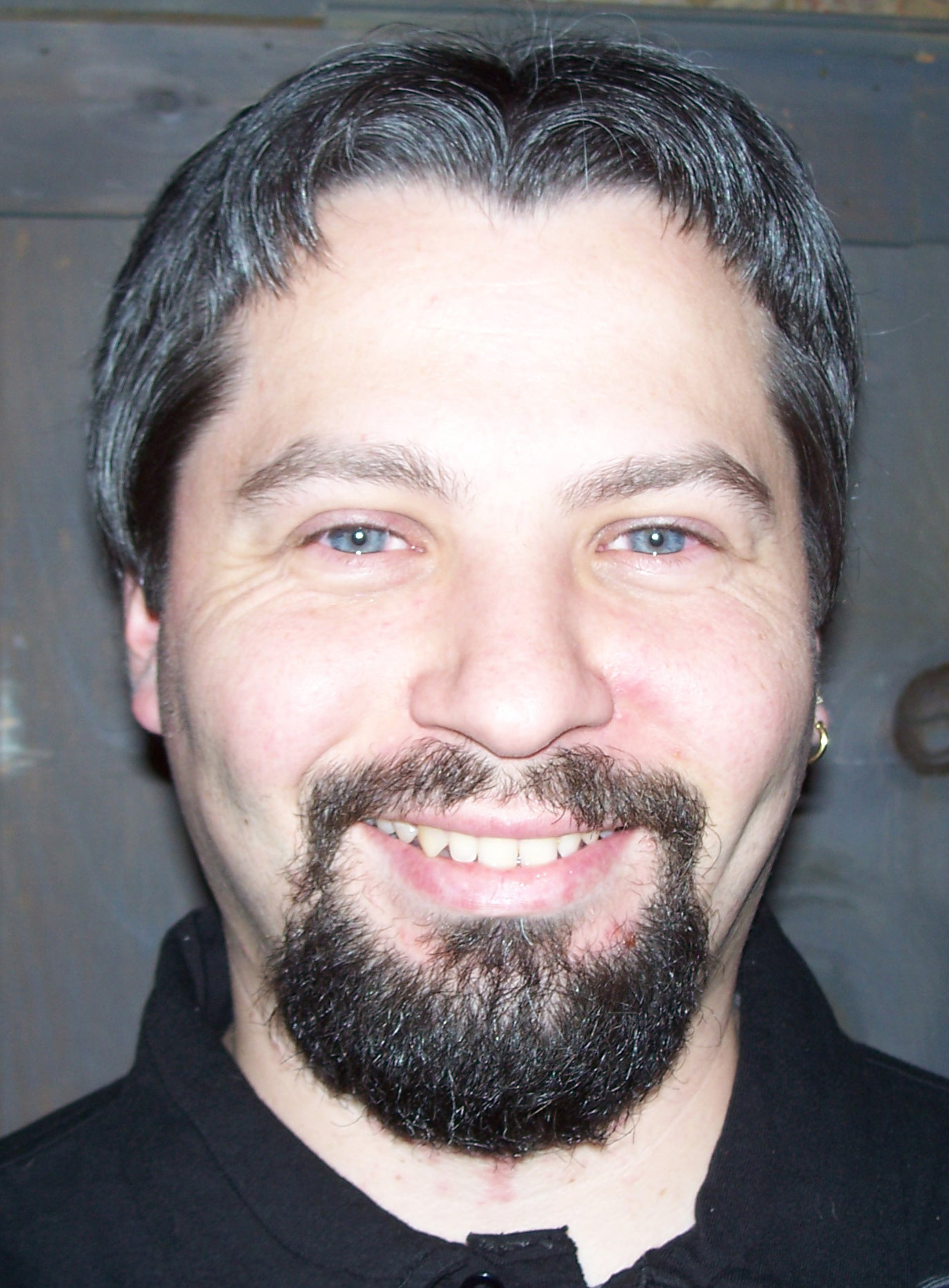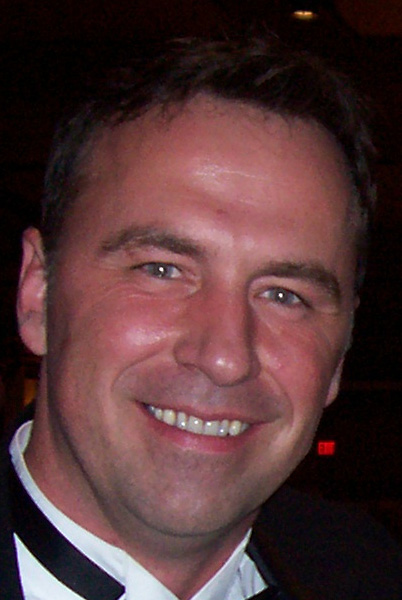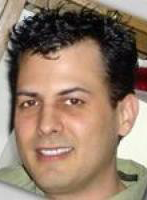 Jaye Pause, Brad Webb & Paul Coonan
Partners
Home - Join Now - F.A.Q. - Member Log-in - Privacy Policy - Terms - Contact Us
Part Of The State-Of-The-Art-Sites Network Of Sites © 2010-2013